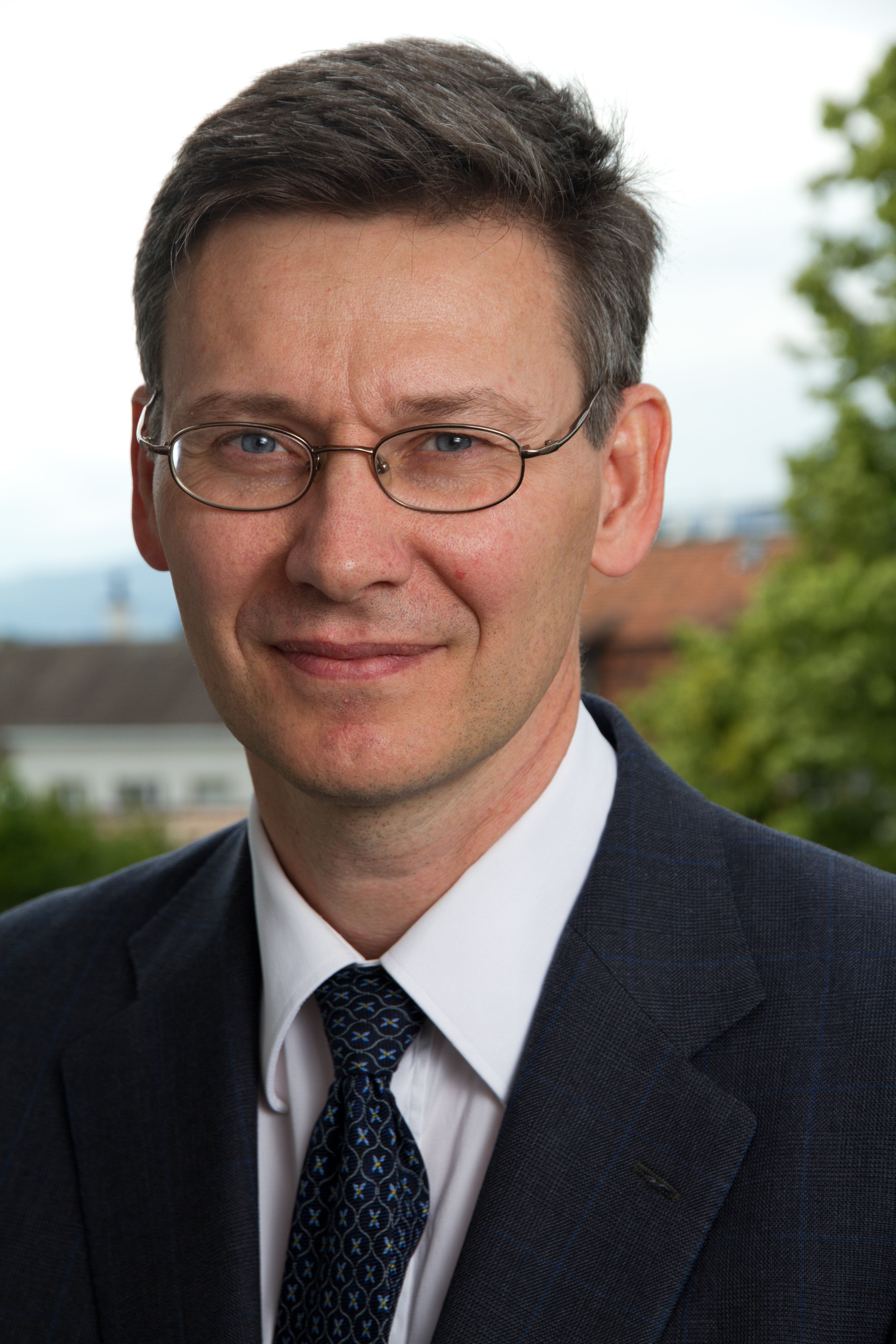 Professor Kjell G. Nyborg, a native of Norway, currently holds the Chair in Corporate Finance at the Department of Banking and Finance at the University of Zurich. He is also a Senior Chair of the Swiss Finance Institute. He is a current Director, and member of the Executive Committee, of the European Finance Association (since January 1, 2013). Nyborg has also been elected Vice President of the EFA (effective January 2016) and Program Chair of the 43rd European Finance Association Annual Meeting 2016 in Oslo.
He was educated at the University of Chicago (S.B. Mathematics) and the Graduate School of Business at Stanford University (Ph.D. in Finance). He has previously been an Assistant and an Associate Professor of Finance at the London Business School, a visiting Associate Professor of Finance at UCLA Anderson School of Management, and a visiting economist at the European Central Bank. Prior to coming to the University of Zürich, he held the DnB NOR Chair of Finance at the Norwegian School of Economics and Business Administration.
Professor Nyborg has published widely in leading journals such as Review of Financial Studies, Journal of Finance, Journal of Financial Economics, and Journal of Political Economy. His work, which spans corporate finance and financial markets, includes papers on convertible bonds, capital structure, bankruptcy, financial auctions, and the effect of taxes on project valuation and the cost of capital. Recently, the main focus of his research has been on the market for liquidity and liquidity in financial markets. He has presented his research at numerous conferences and universities world-wide.
Nyborg has consulted for several financial institutions and has also served as a lay judge in the Norwegian courts. He is a fellow of the Centre for Economic Policy Research, a former member of the nominating committee of the American Finance Association, a repeat member of the program committees of the European Finance Association and the Western Finance Association, and a former titular Professor of the European Institute for Advanced Studies in Management. Professor Nyborg has also served as Academic Director of the Global Finance Academy at University College, Dublin.